the complete fitness Experience
Pro-Fitness Plus offers personal training and nutritional services for clients of all levels. Whether you're a competitive bodybuilder, a senior looking to stay strong, or you just want to shed a few pounds, our Billerica gym offers a complete fitness experience, from cardiovascular training to strength workouts to group exercises.

Fitness Classes
Get fit, burn fat and lose weight with Zumba, aerobics, pilates, yoga and more! PFP offers a variety of classes to help reach your fitness goals.

24/7 access area
Don't Let your schedule prevent you from staying healthy and achieving your goals. Sign up today for 24/7 Access with all new equipment and machines available.

personal training
PFP personal trainers not only ensure a safe and effective program, they provide motivation, support, and they keep each workout interesting, progressive and fun.

Nutrition Services
Nutrition is a key component in one's overall health and well being which is why PFP offers a variety of nutrition services to help you become the healthiest you.
billerica's premier
fitness club
Pro-fitness Plus is more than a gym, it's the path to a healthy, happy life. Fitness isn't just about losing weight or bulking up. It's a road to overall well-being. What you're eating, how all your body parts are working together, even how you manage stress — they're all part of the journey. A gym membership at Pro-Fitness Plus is the place to start.
From the very first day of your PFP gym membership, we give you the tools to get results: a wide variety of fun classes like Zumba, state-of-the-art equipment, sauna, tanning, personal training and nutritional counseling. Our friendly, professional trainers are ready to help you meet your goals, and we give you the knowledge, techniques and tools to stay focused on those goals.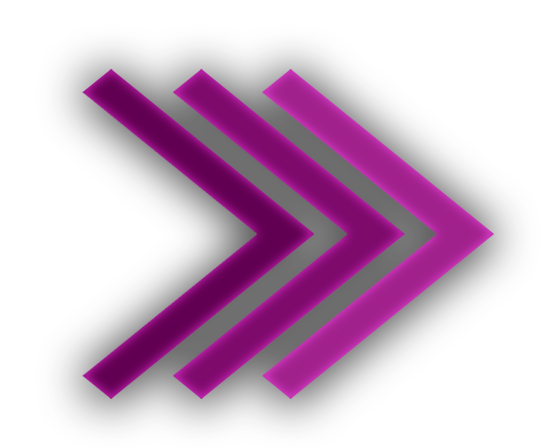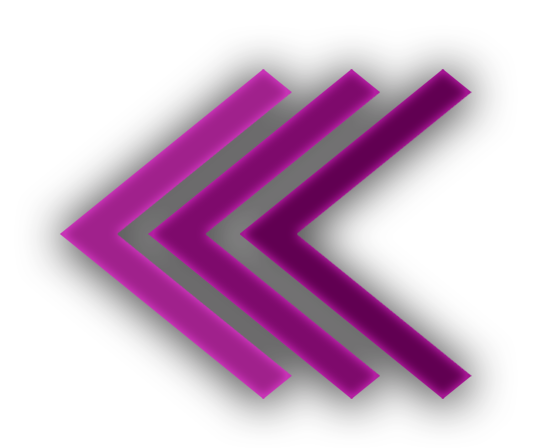 This error message is only visible to WordPress admins
There has been a problem with your Instagram Feed.